Have you seen the inside of the pool houses? They are an embarrassment.
Past Board Secretary Robert Bowman brought up the condition of the of pools and pool houses last year.
To ask for an increase in fees, we had better see nice roads, (which are currently not in the greatest shape) playground equipment, stocking of fish in the lakes, (which hasn't happened in many years) clean up the shop area and provide proper maintenance of our dams and pools.
Both pool houses can be remodeled easily for $10,000 together.
The good thing is some simple fixes can turn our pool rooms into something that is more the reflection of LHV that could be or should be. The board should at least attempt to bring the condition of LHV up a notch. Any improvements to LHV improves the villager's property values. Look at the current condition of the pool house pictures and tell me I'm wrong.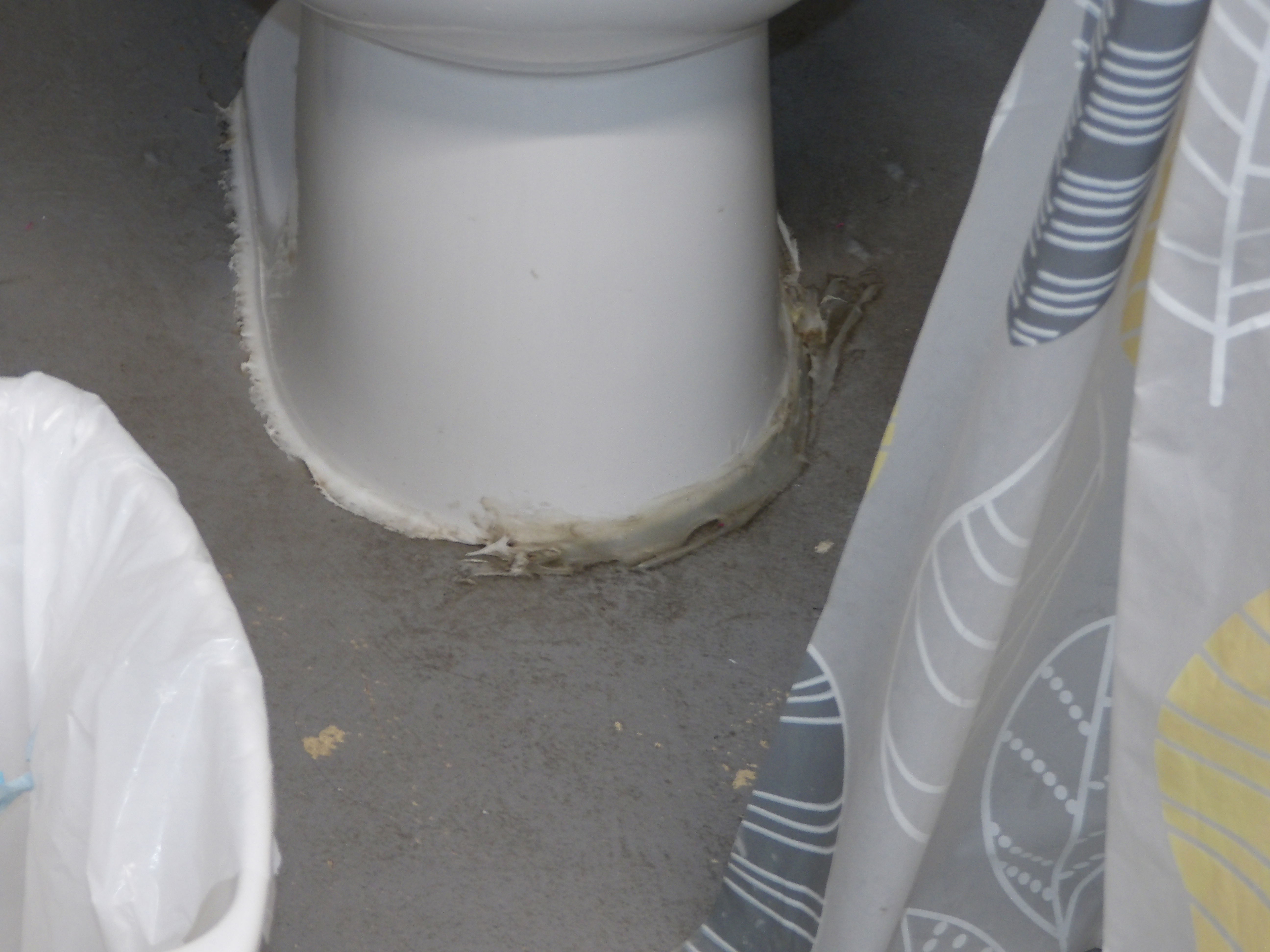 Pull the toilet off and clean up the old caulking. install a new wax gasket and flange bolts. Do this right after new floor paint.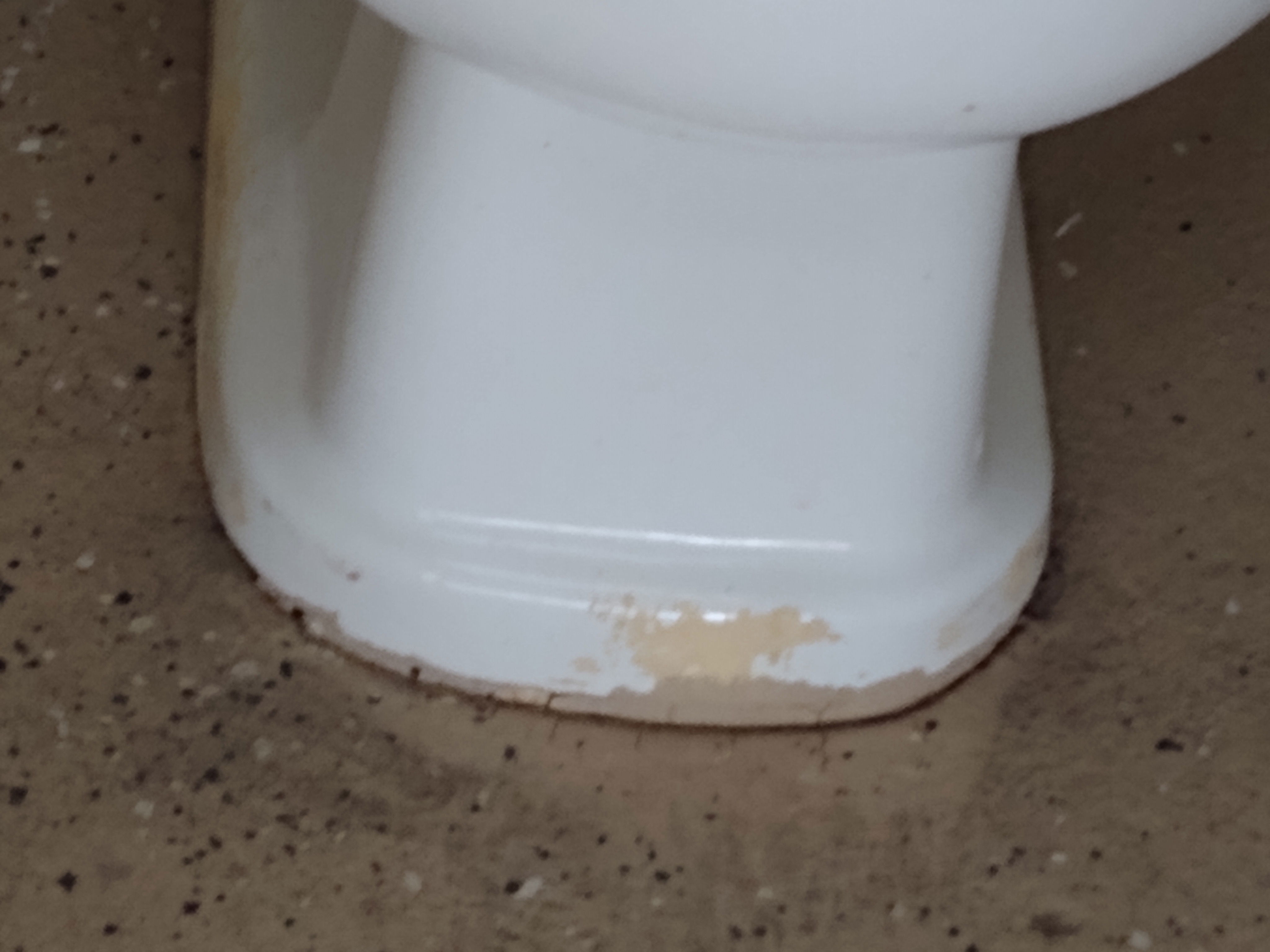 Same here.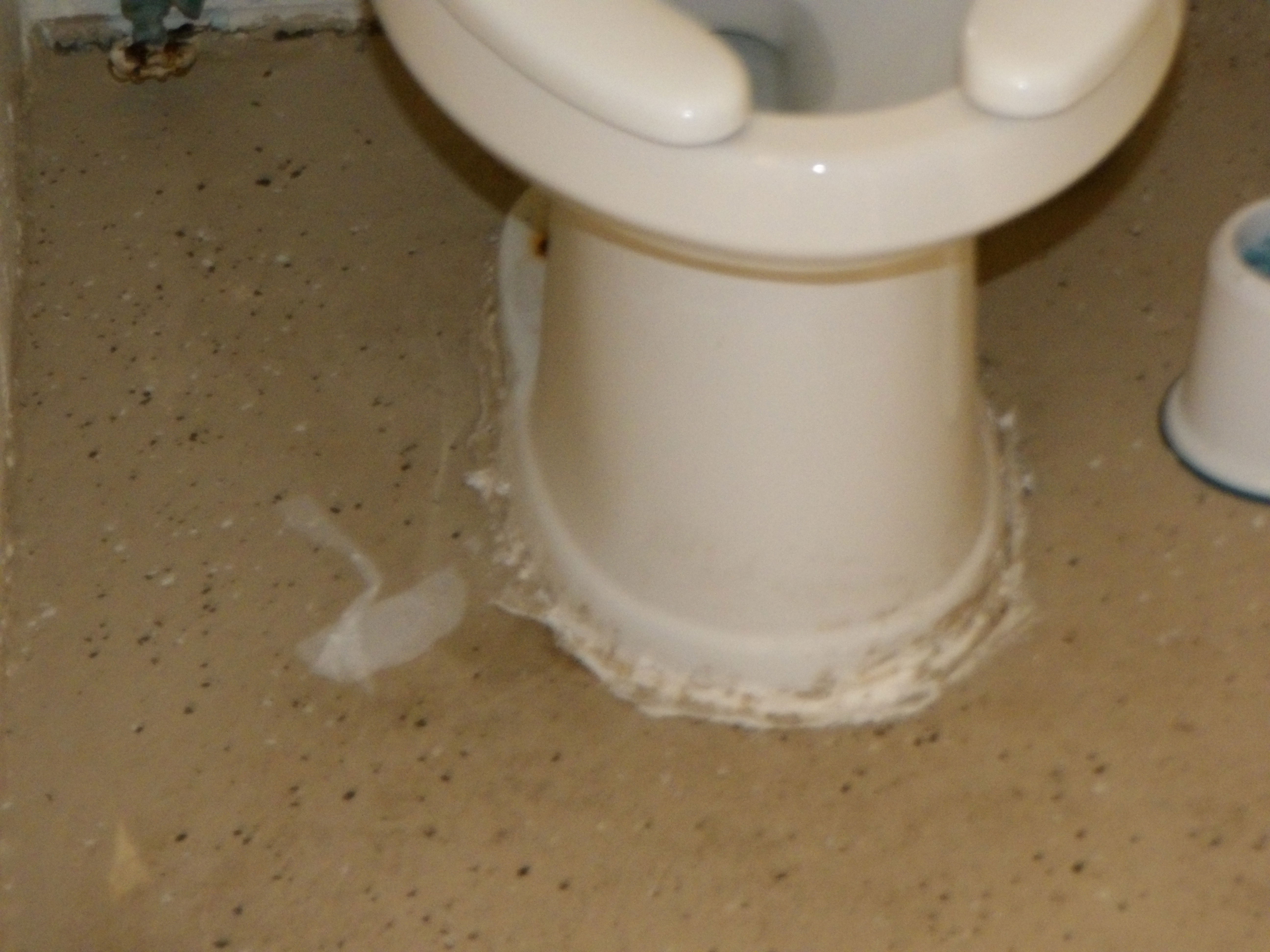 Have you ever seen a worse caulking job? Is there a leak? Does it need to be repaired?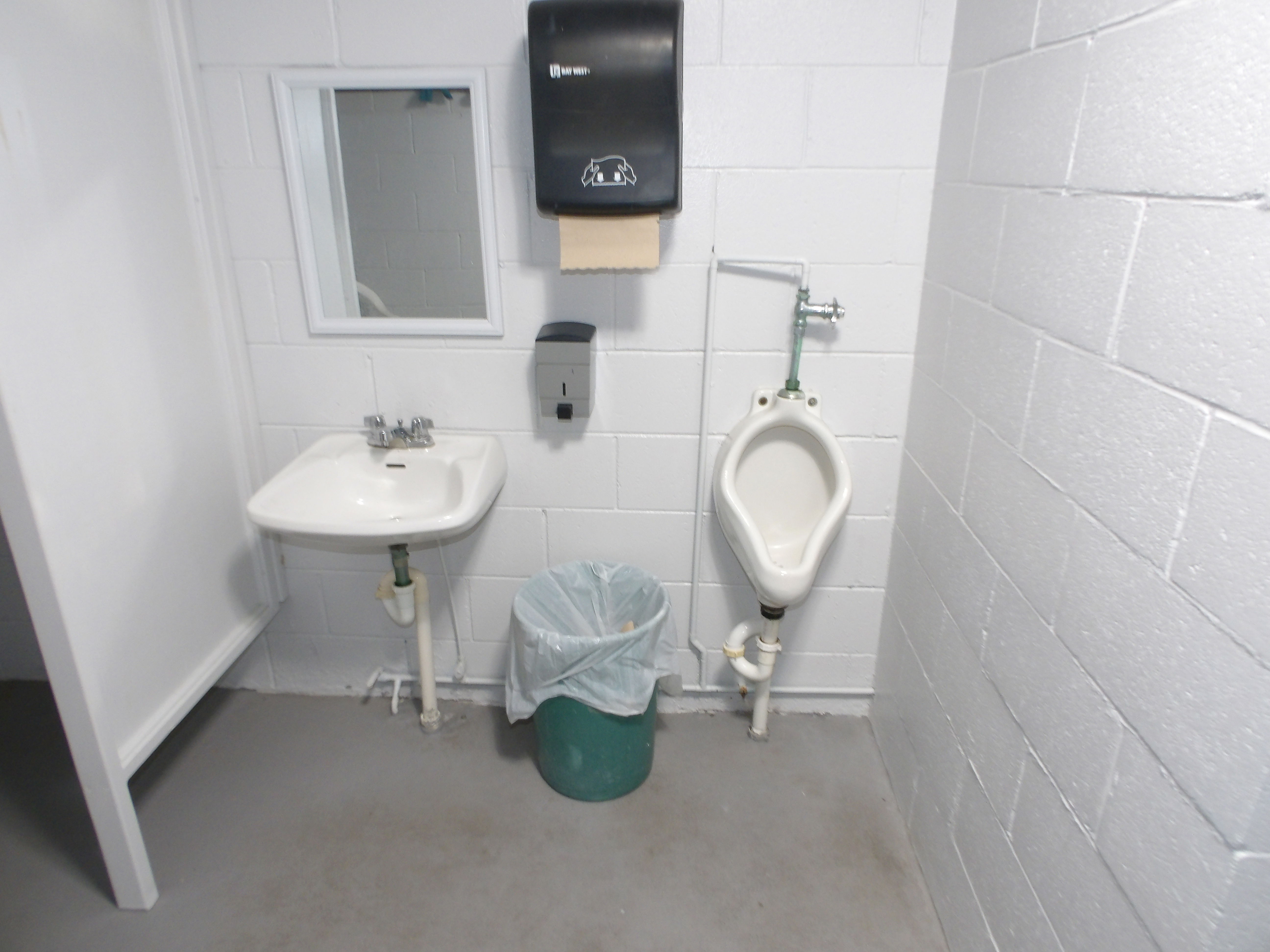 This is the nicest picture there is and it still is bad. Would you want to be peeing next to the guy washing his hands? Why not install a partition like normal places would have?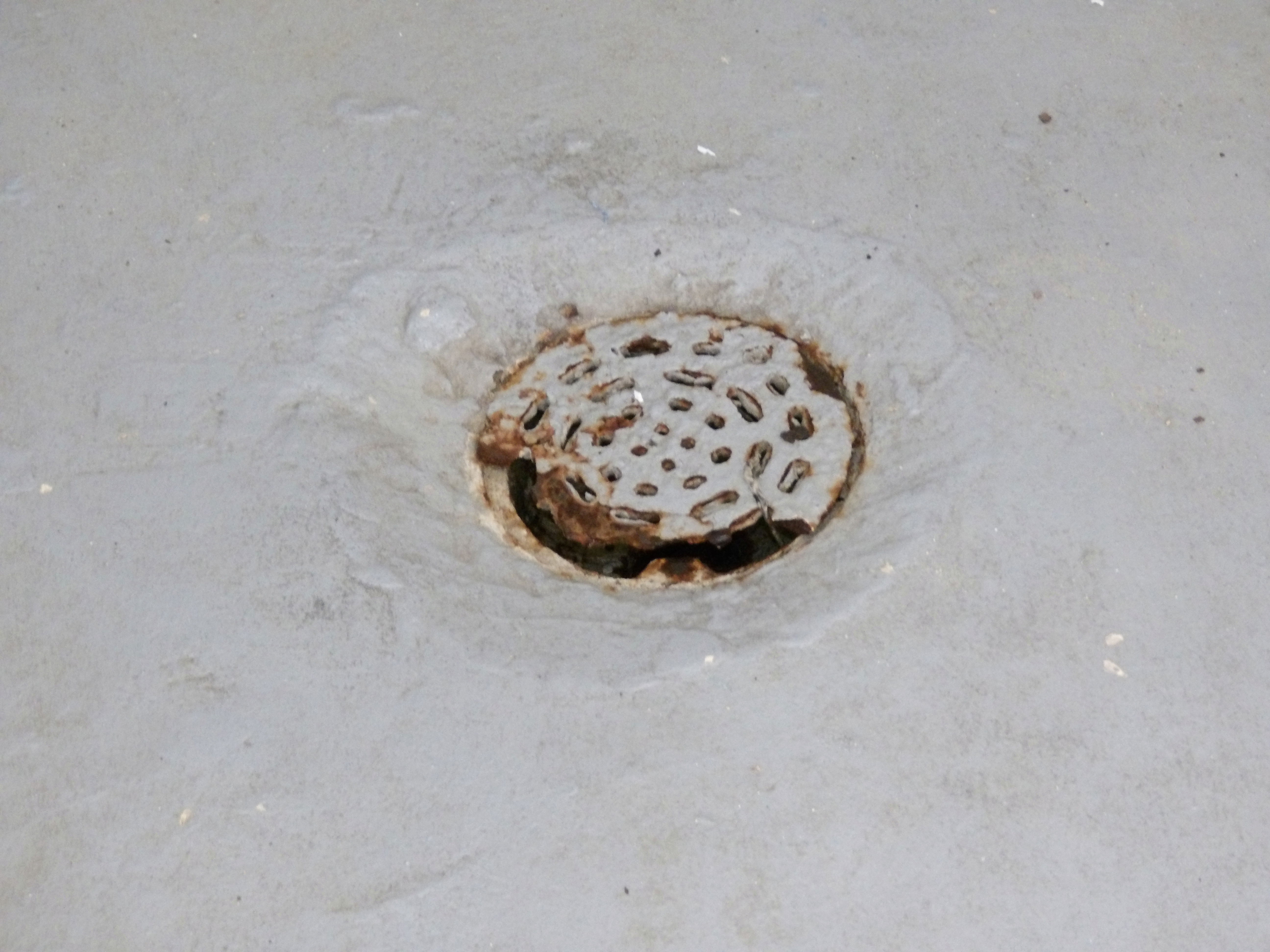 Rusted and potentially a lawsuit waiting to happen. What happens when a child gets his toe caught in there? Buy a new drain cap. It is literally just 2 screws...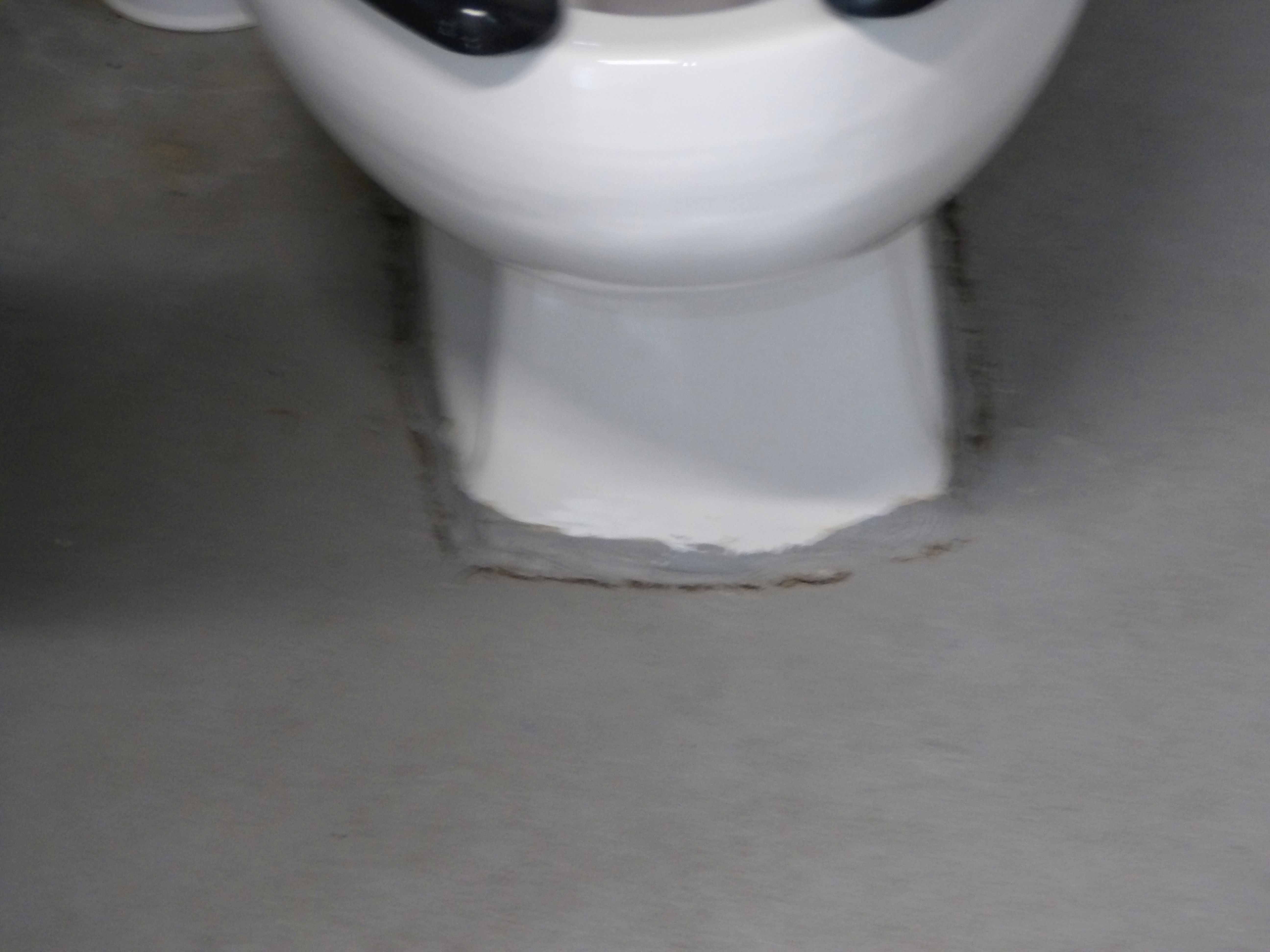 Still can't understand this. Speaks for itself.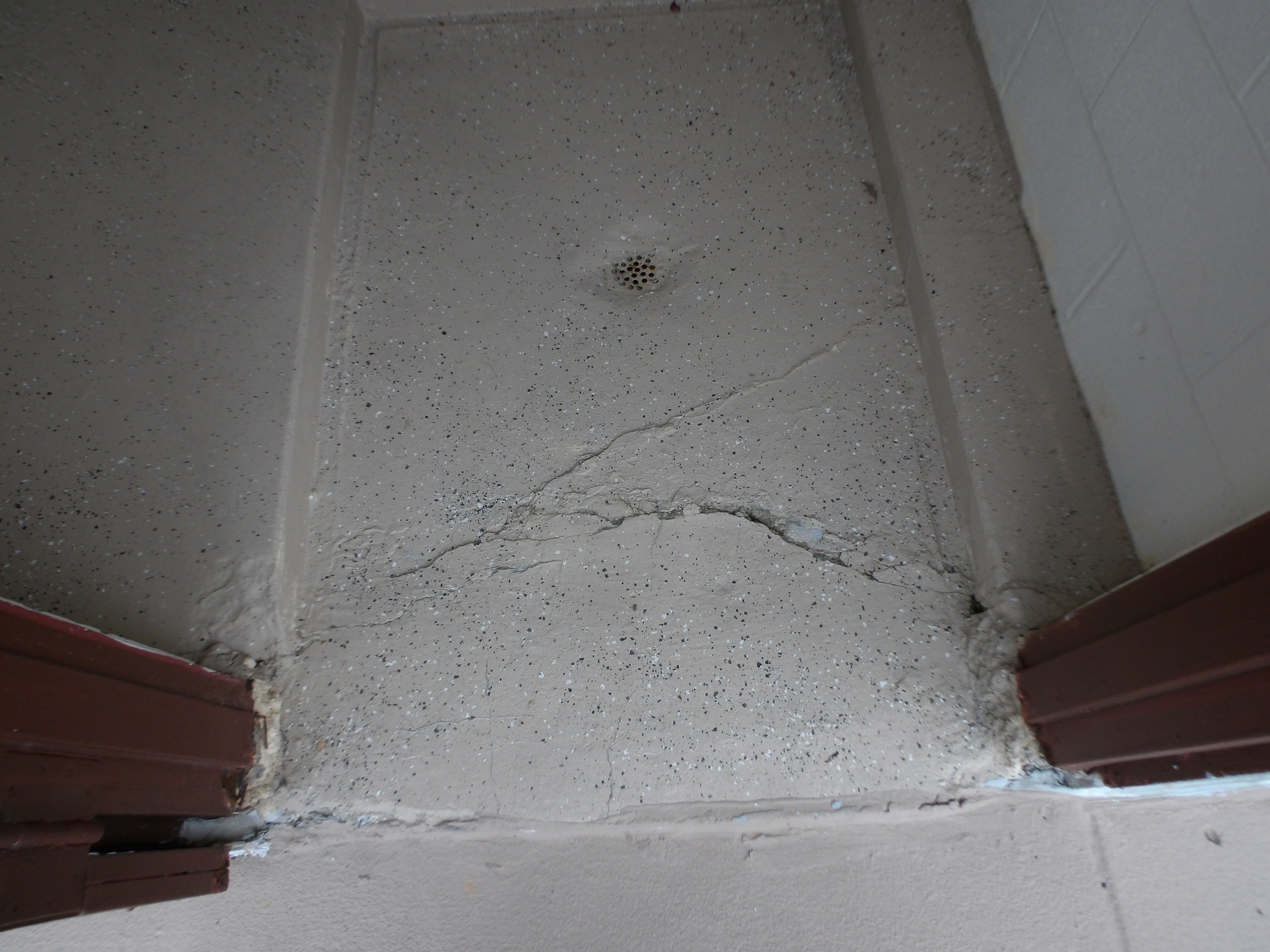 Concrete needs repaired or someone is going to get hurt.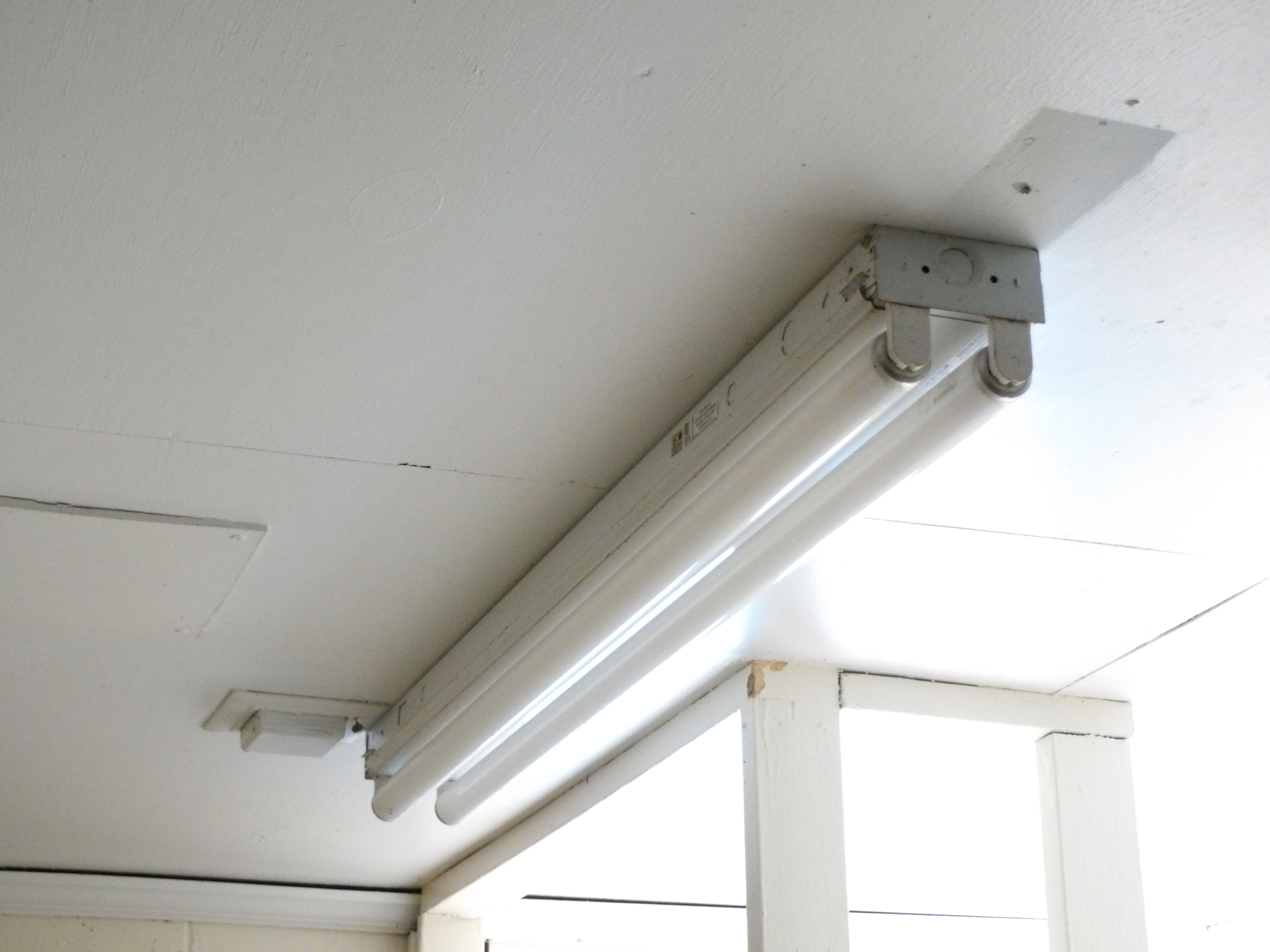 New waterproof fixtures are cheap and would improve the look.
Home Depot $50.00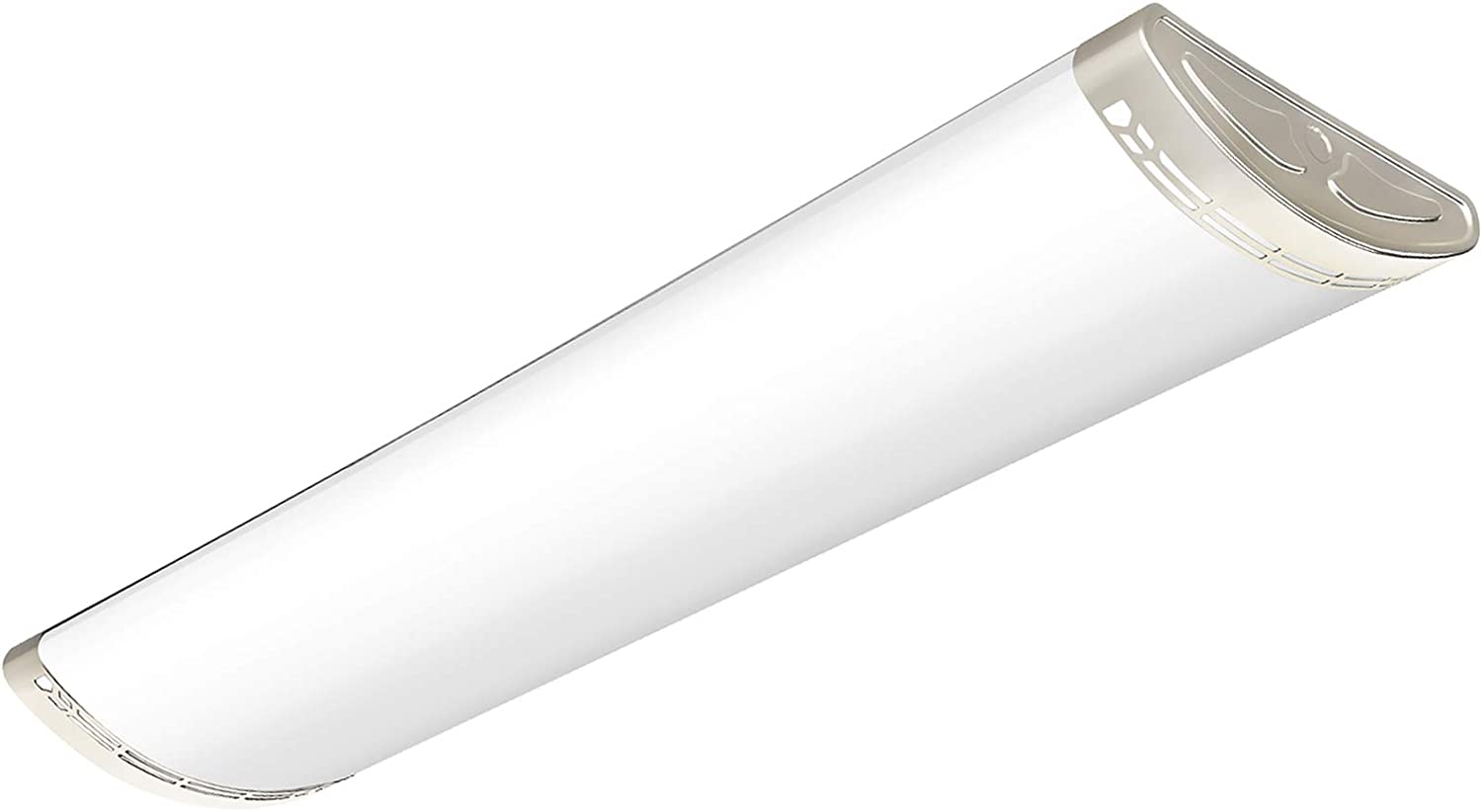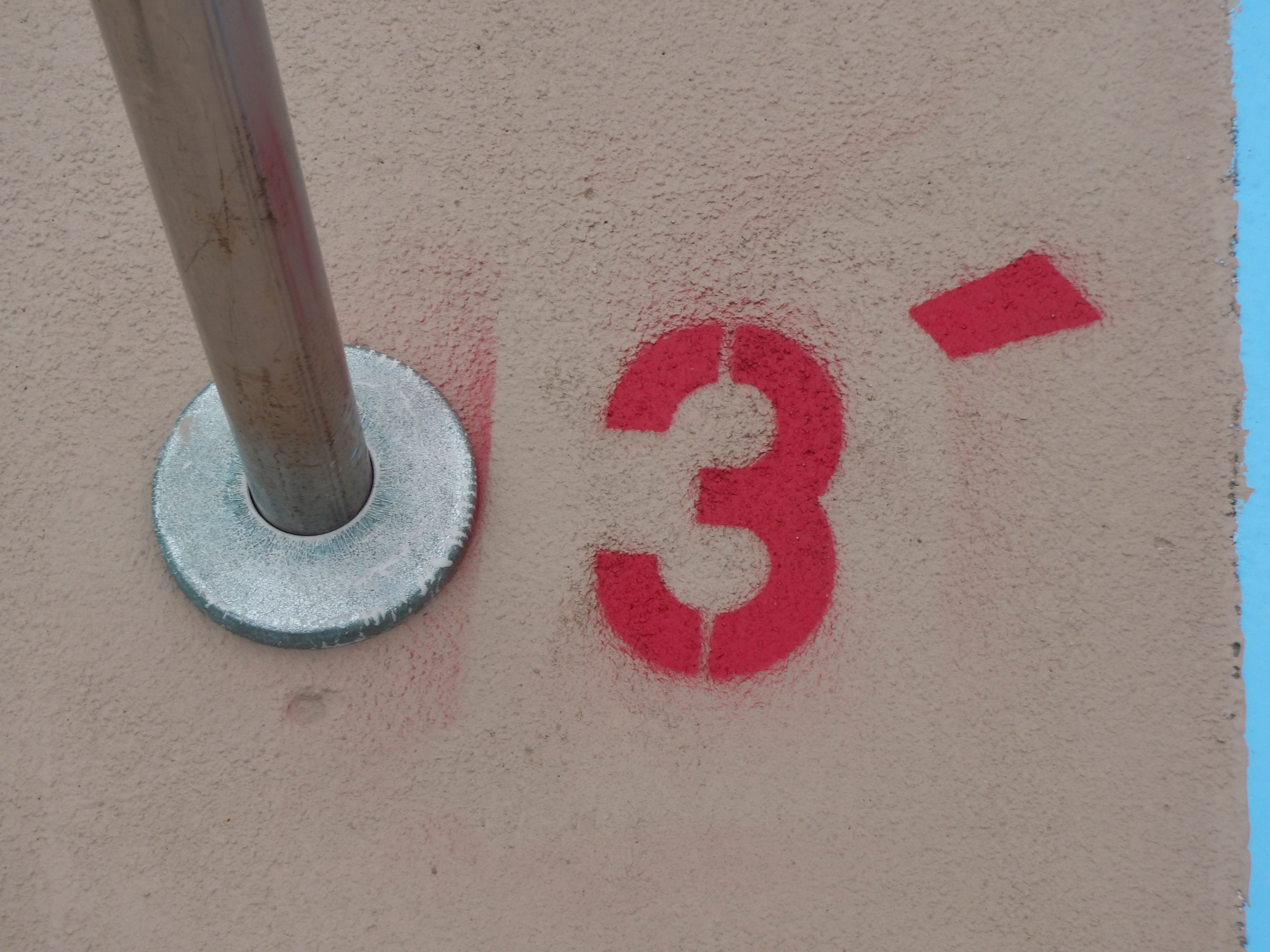 Nice stenciling work. Dig the overspray on the new deck paint.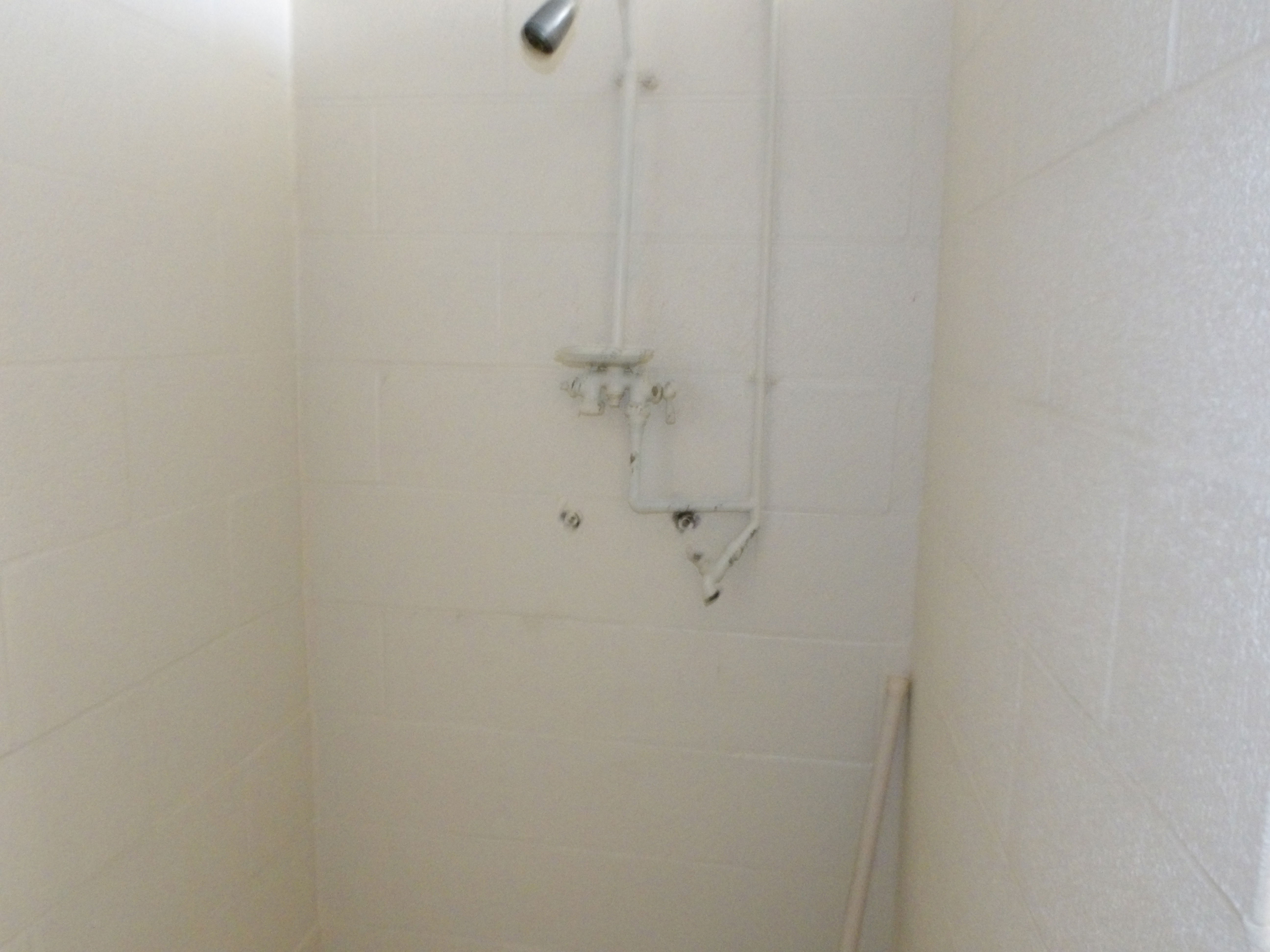 Re-do shower walls with FRP board. Fix the plumbing properly, instead of cutting and rerouting.
Video showing ease of installing FRP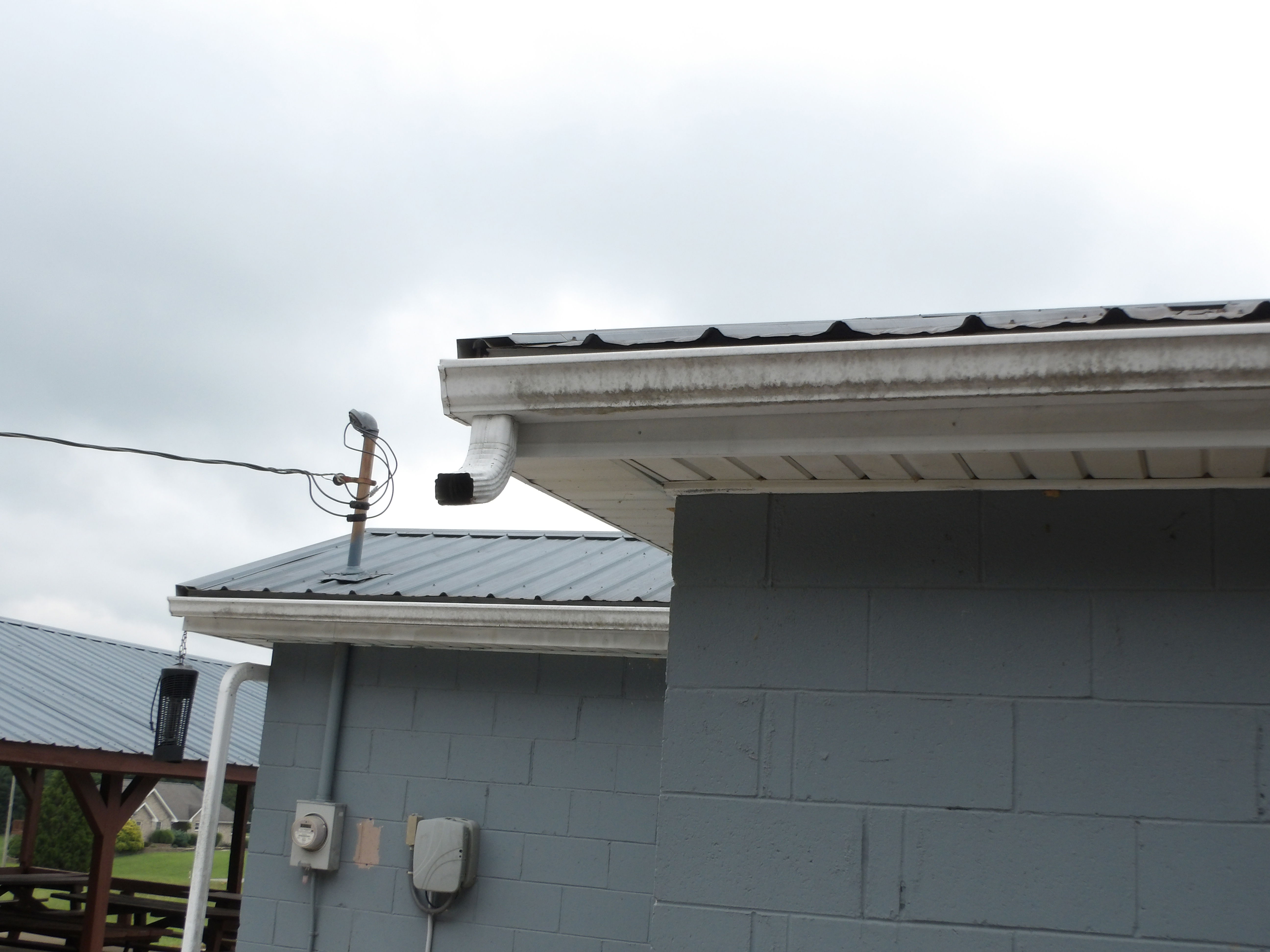 Dubois pool gutter has no downspout. Makes for a big muddy mess going into the pool. $20 repair?
Note: New maintenance man fixed this!! GO Jim!!!
Has anyone thought about possibly vinyl siding the pool houses?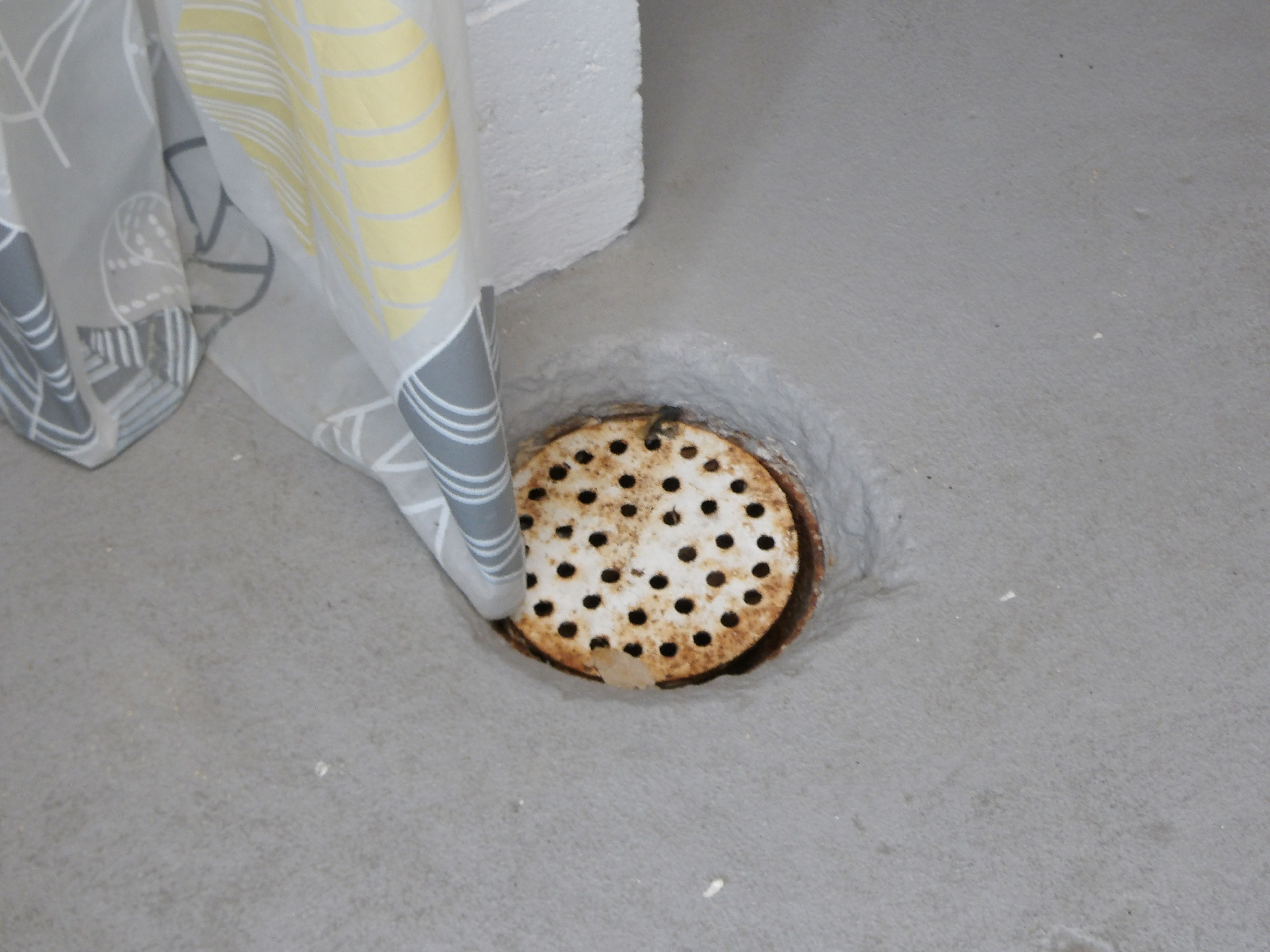 Nasty! Again 2 screws. $6.25 at Home Depot.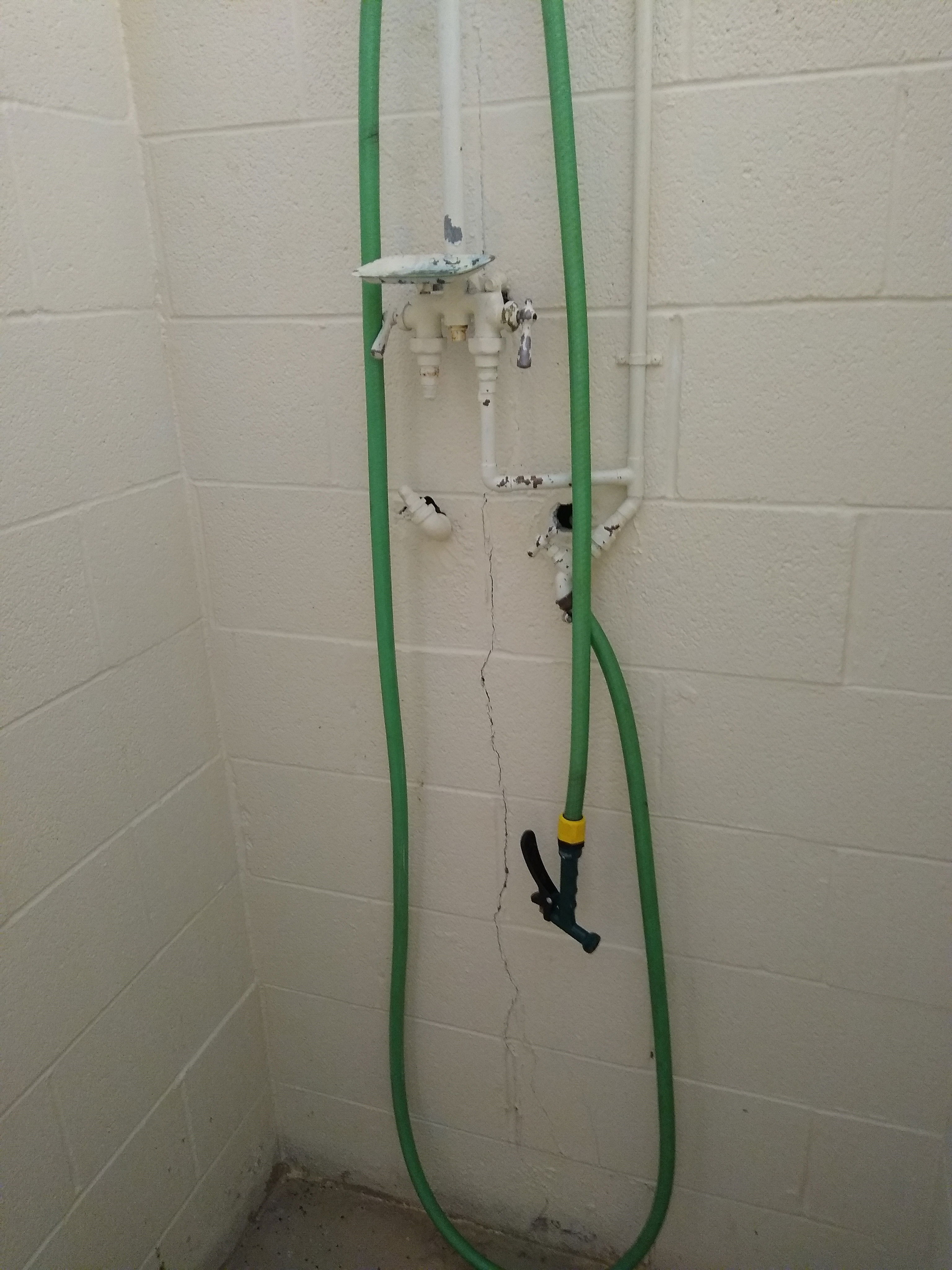 Another fine example of cut and reroute. Notice that there is no hot water side plumbed anymore. Crack is going to lead to more water damage.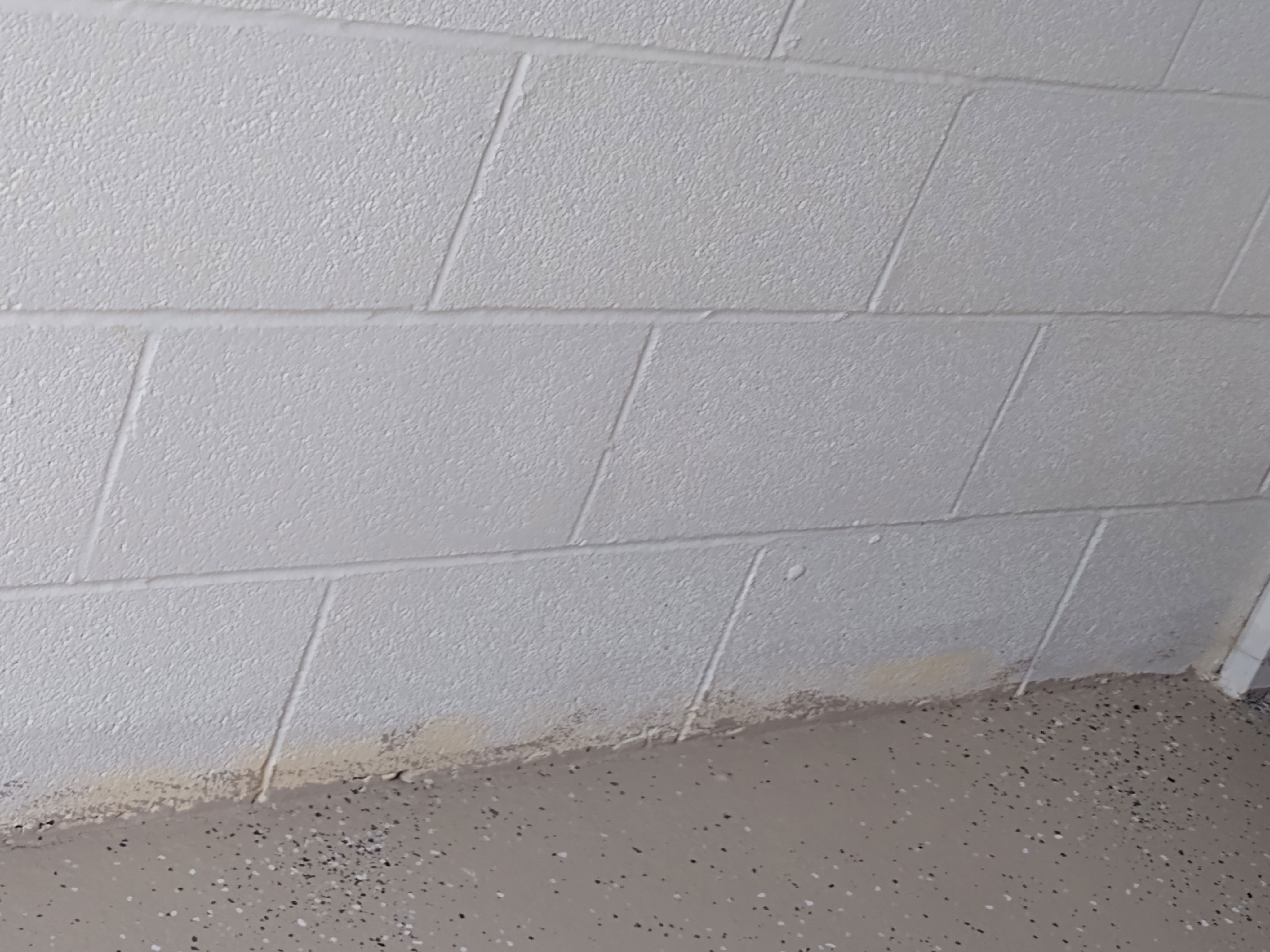 Just roll the paint right up against the wall. If a painter did this in your home, how would you feel?
Installing rubber cove base. Super easy and makes for nice clean transition.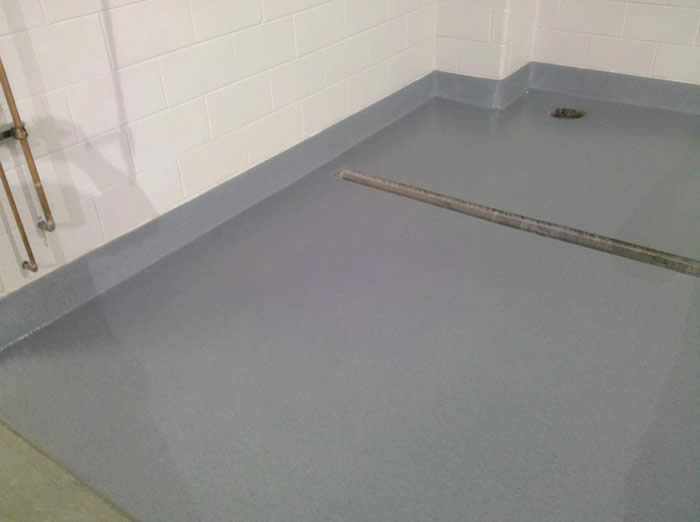 Example of rubber cove base.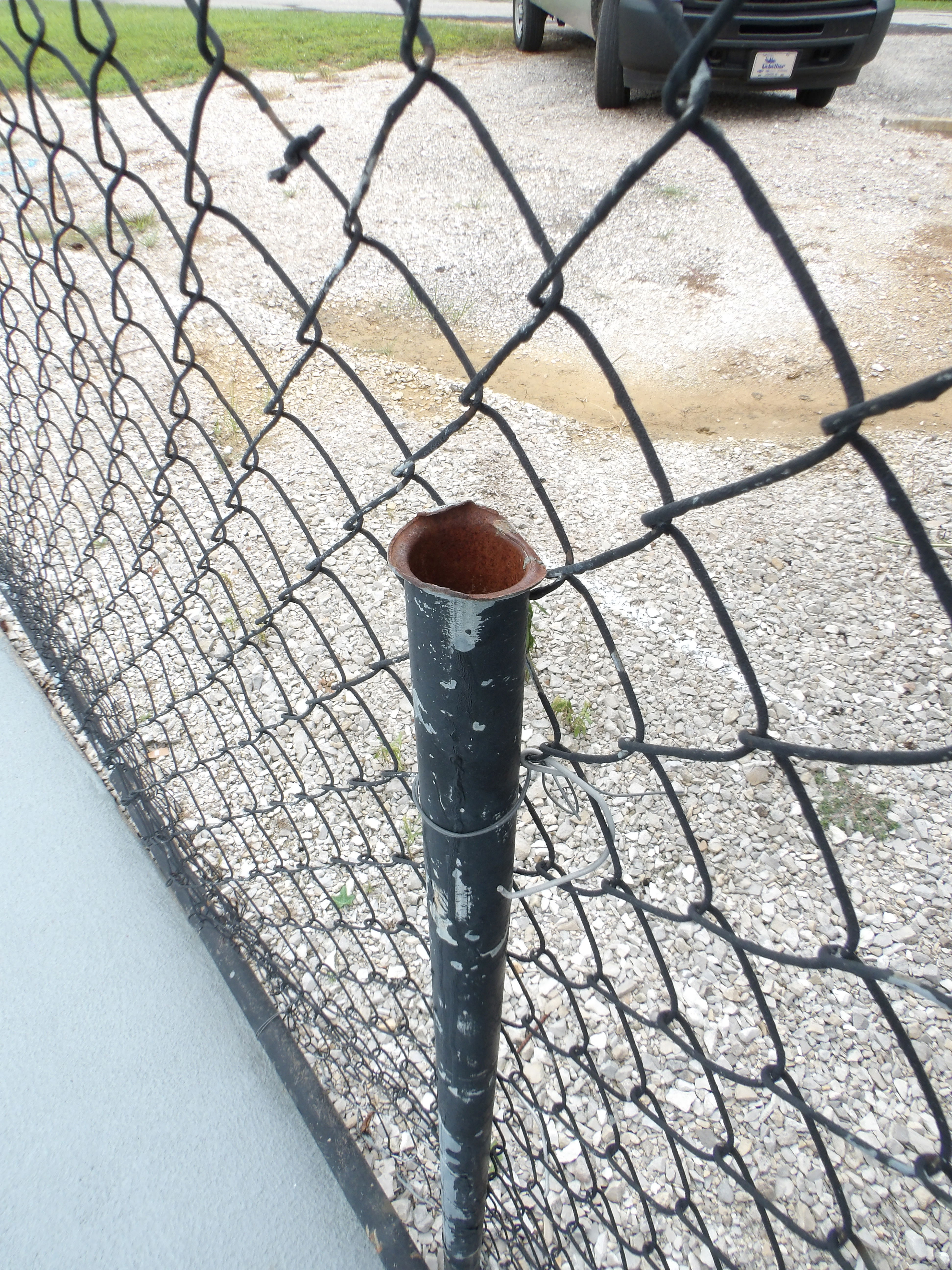 On inside of pool fencing at the Dubois pool. Some child could be very hurt from something like this. It has been this way for years.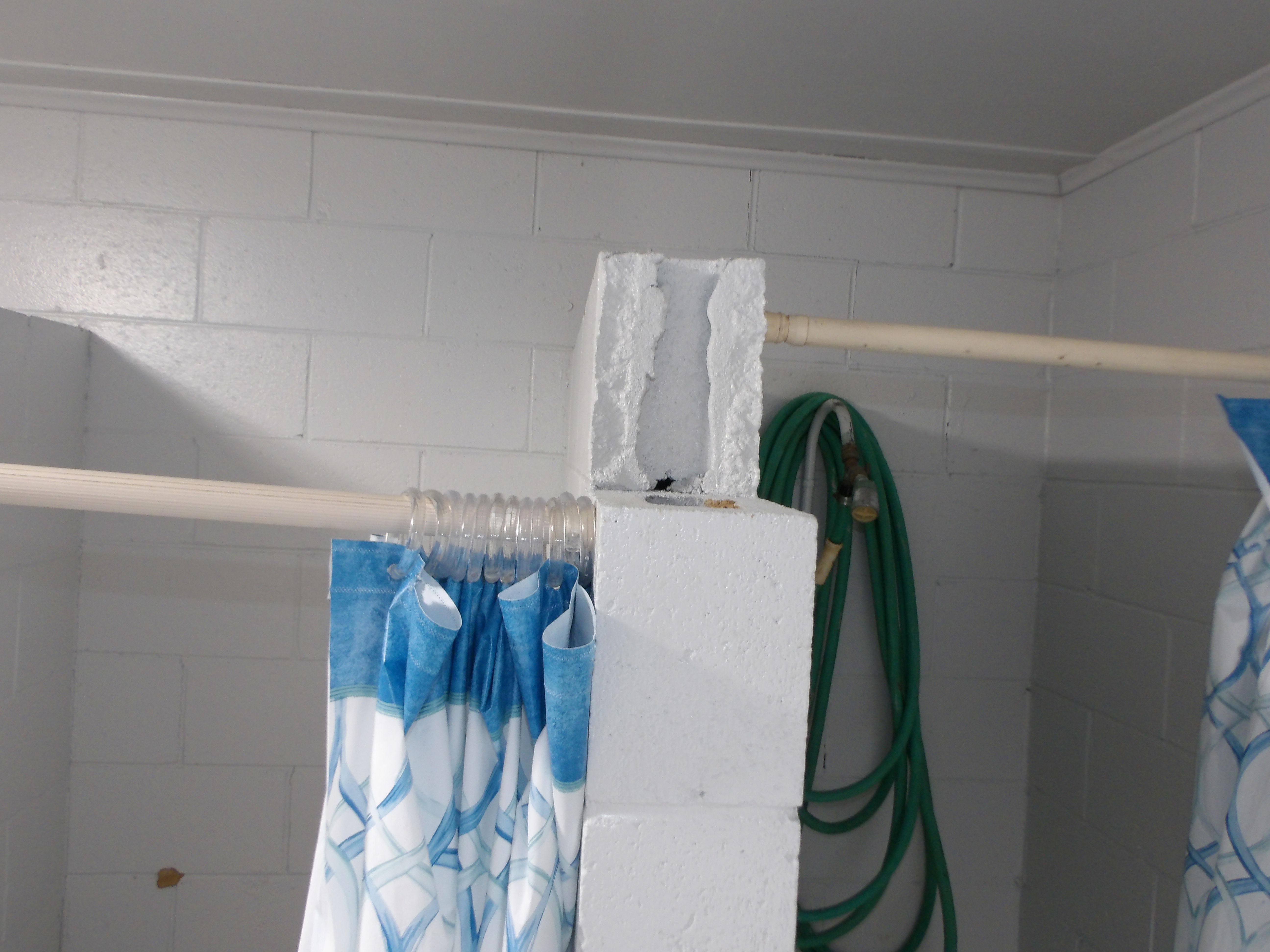 Cinder block is $2.25.... Just repair it.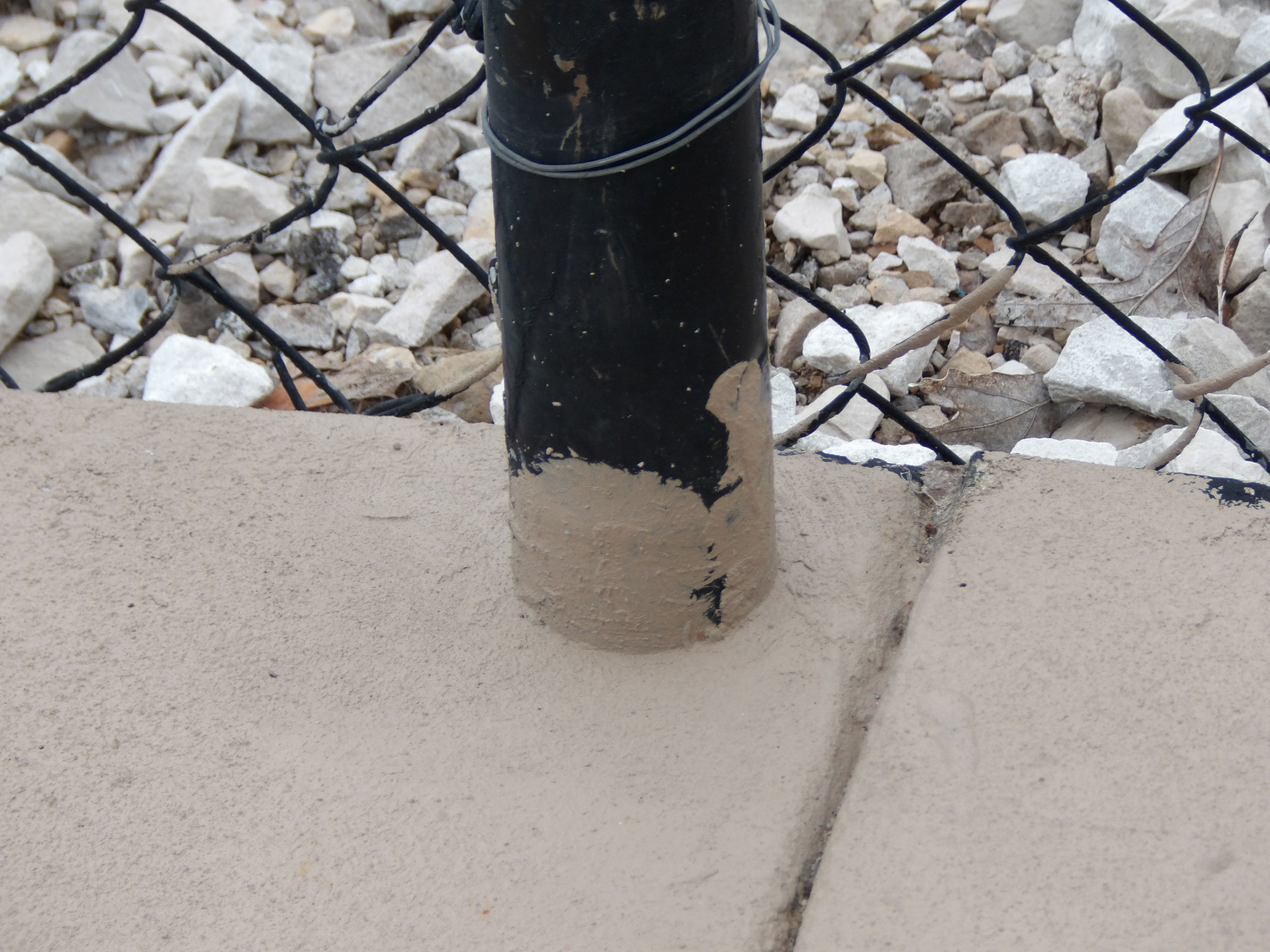 Wow!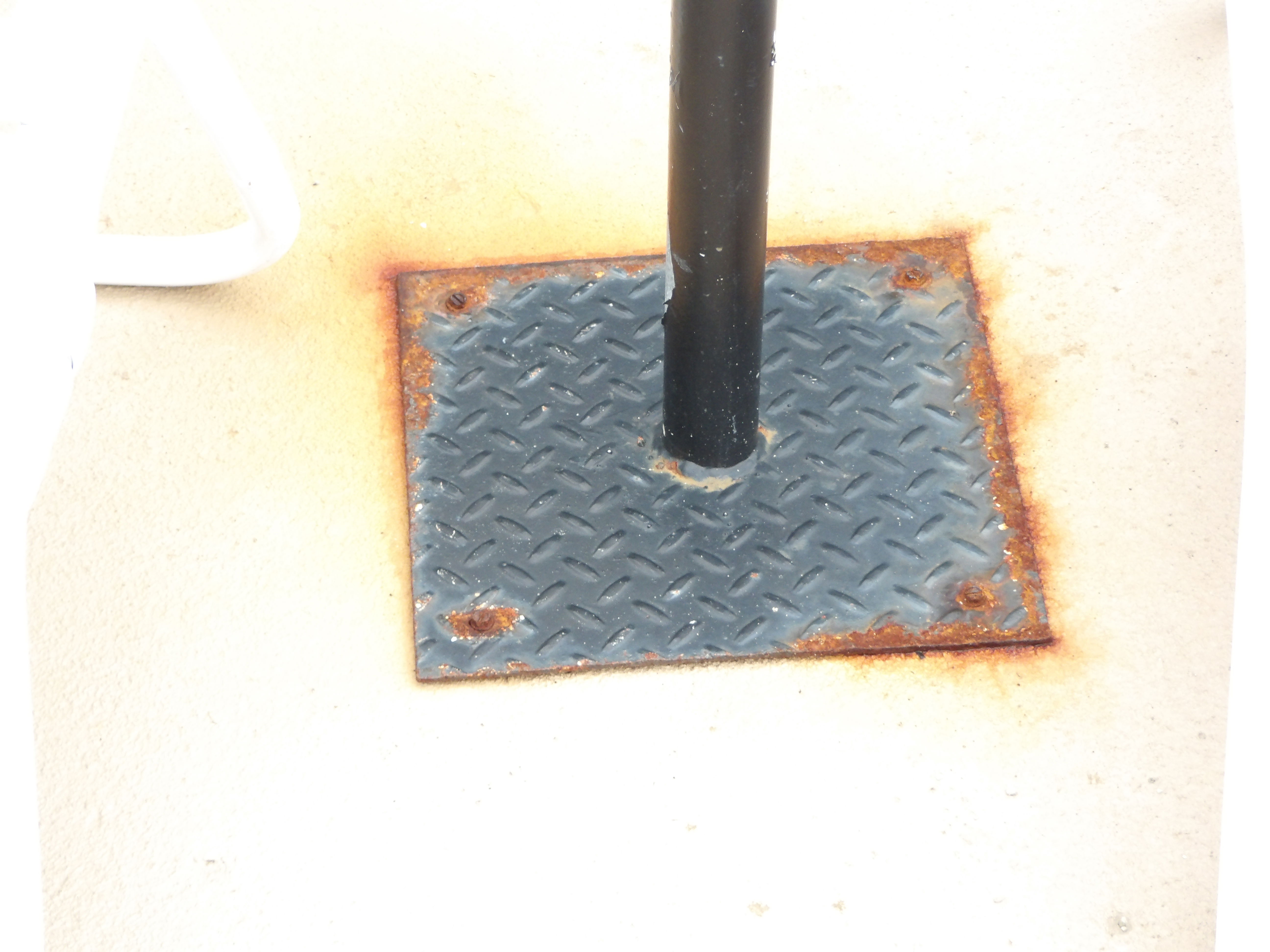 Put down on the new Pike Pool paint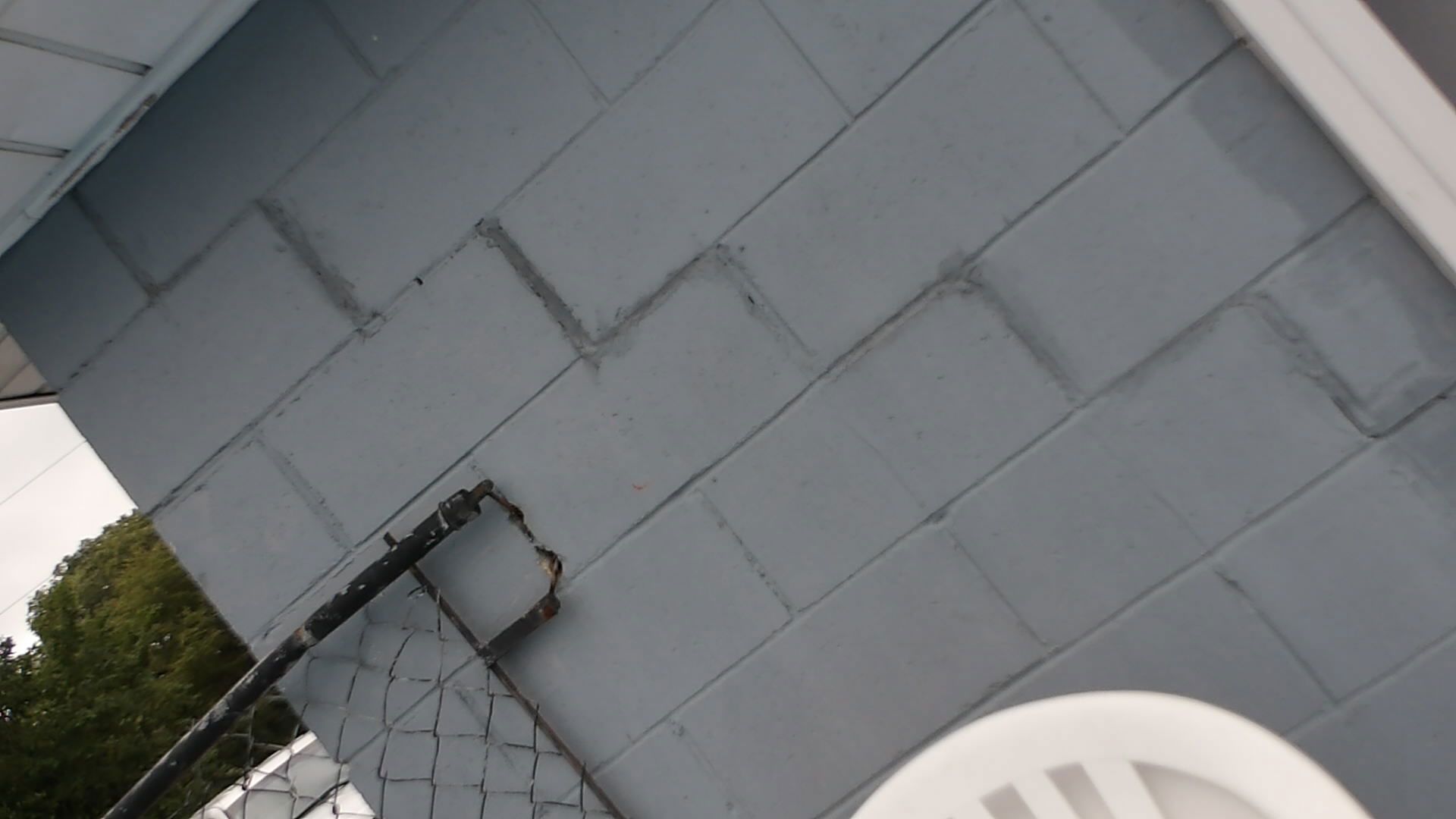 Wall has an obvious crack along the mortar joints, instead of fixing properly, it was caulked and painted over.
LHV has been cobbled together with a bunch of makeshift, jerry rigged repairs for so many years.
Want more of our money? Well it's time to start fixing things. people won't mind their purse strings so much when things are beautiful.